30 min Complimentary Consultation
Prepared Leader Consulting
Jeff Massone at Prepared Leader Consulting offers a variety of services designed to help you grow as a leader and find the potential within yourself that you never knew was there.
Take a look at some of the solutions offered below: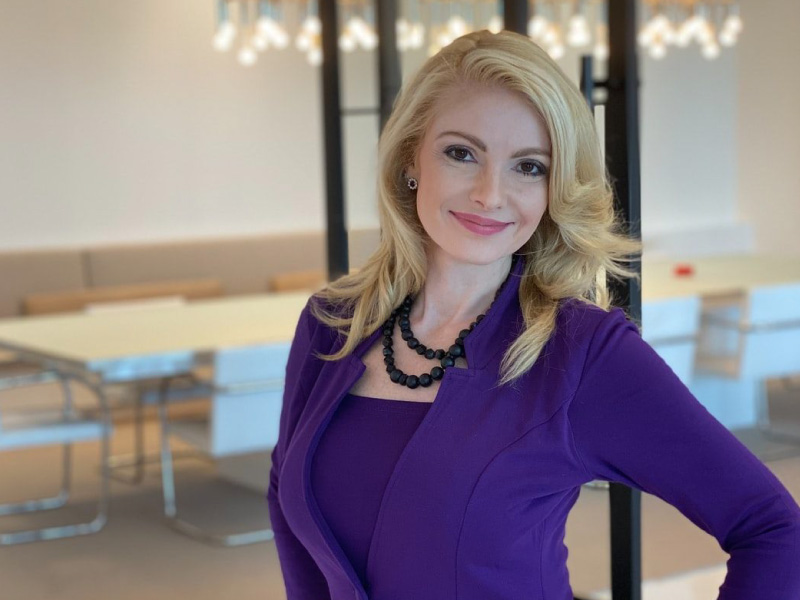 1:1 Coaching
For those who prefer not to work in a traditional group setting, Jeff is proud to offer this one on one session.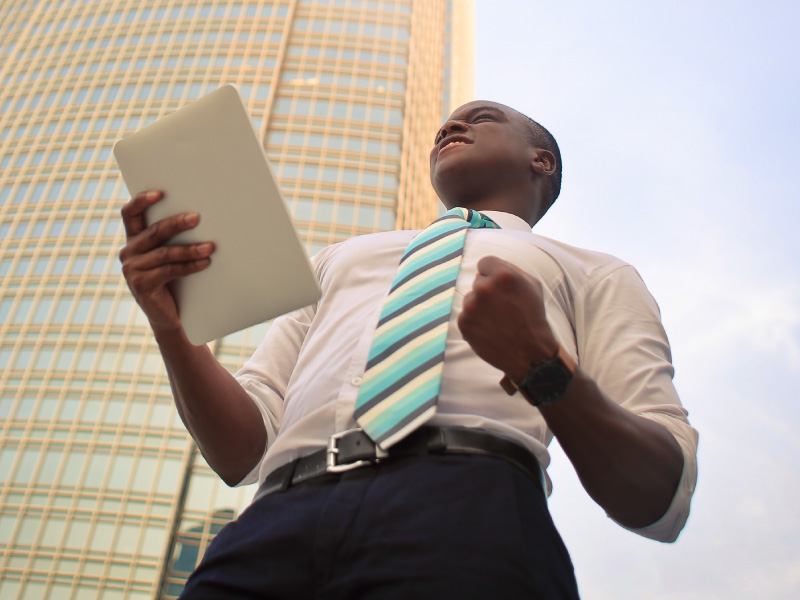 Personality Assessment
A vital tool used by Jeff to analyze your personality type and the ways in which you can use that to your advantage.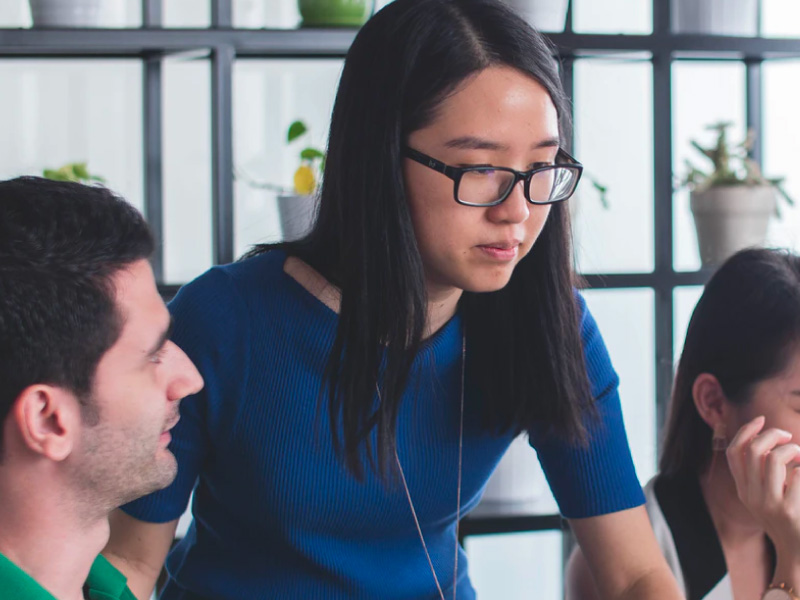 Group Coaching
For the leadership growth that you need and the personal development skills that will help you with your career.
Set Your Career Path on the Right Trajectory
No matter which service you decide is right for you, Jeff makes it a point to take time with every student of his to ensure future success.
Tailor-Made Guidance For Every Client
Not everyone is the same, so why should everyone receive the same advice? Based on the Maxwell Personality Assessment that Jeff gives you, you'll receive a custom debriefing at the end of each session aimed to give you the guidance you'll need to succeed based on your strengths and the unique way in which you communicate with your colleagues.
No one else provides the level of insight into the way you work like Prepared Leadership Consulting. Get in touch with us today to begin your journey on enlightening your path to success!
Communication & Leadership
Using his wealth of expertise in leading teams across multiple industries, Jeff takes from both personal experience and expert advice in order to be the personal growth coach that he wishes he had before starting his career. His passion and focus are channeled directly to every single client, and as a result, enables his clients to spring themselves forward in their career with a deeper understanding of how to communicate and lead.
Contact Prepared Leader Consulting
Let us know how we can help you improve your work life. Fill out your information and let's get started together on enlightening your path to reaching your full potential!
"Leadership is about the team – the culture they keep and embrace, it's about empathy for your customers, clients, employees and the communities where you do business, it's about doing the right thing for the right reasons, being confident enough to take risks and responsible enough to think of those who your decisions and risks may affect."