Meet Your Coach
Jeff Massone is a dynamic and accomplished leader with a proven 20-year track record as a project leader in corporate America, including professional training as a coach, trainer, and speaker on leadership through the John Maxwell Team.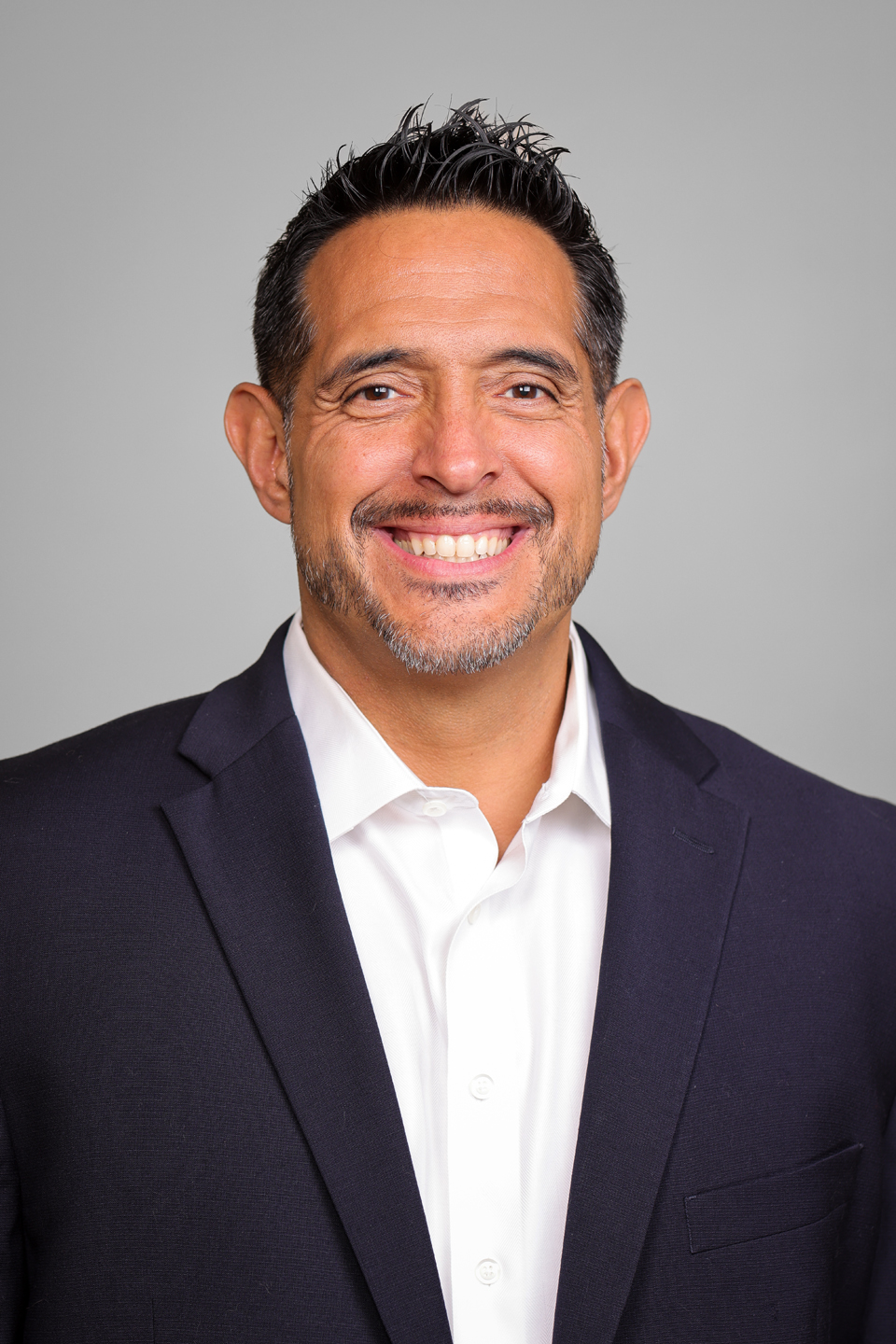 Highly Effective
& Certified Coach
Using his wealth of expertise in leading teams across multiple industries, Jeff takes from both personal experience and expert advice in order to be the personal growth coach that he wishes he had before starting his career.
Communication & Leadership
His passion and focus are channeled directly to every single client, and as a result, enables his clients to spring themselves forward in their career with a deeper understanding of how to communicate and lead.
Best Version of Yourself
A highly awarded and certified coach, Jeff is eager to help you be the best version of yourself, both personally and professionally, by asking the tough questions and enabling you to realize your full potential through your own hard work and diligence.
Reach Out Today
Year track record as a project manager in corporate America.